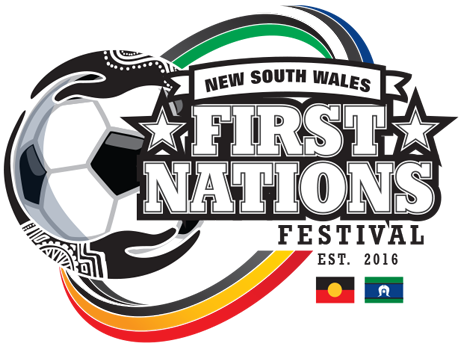 FIRST NATIONS FESTIVAL 2022
Bara Barang Corporation Ltd supports Aboriginal and Torres Strait Islander young people to participate in sport and lead healthy, active lives. This helps promote positive well-being, inclusion in community activity and builds friendships and networks that reaches into career and work opportunities.
We are sponsoring the Central Coast Mariners Indigenous Girls Football (soccer) team to play at the First Nations Festival, to be held at the South Nowra Sporting Complex on 3-5 November, 2022.
If you would like to play, coach, manage or support this team, please complete the Expression of Interest.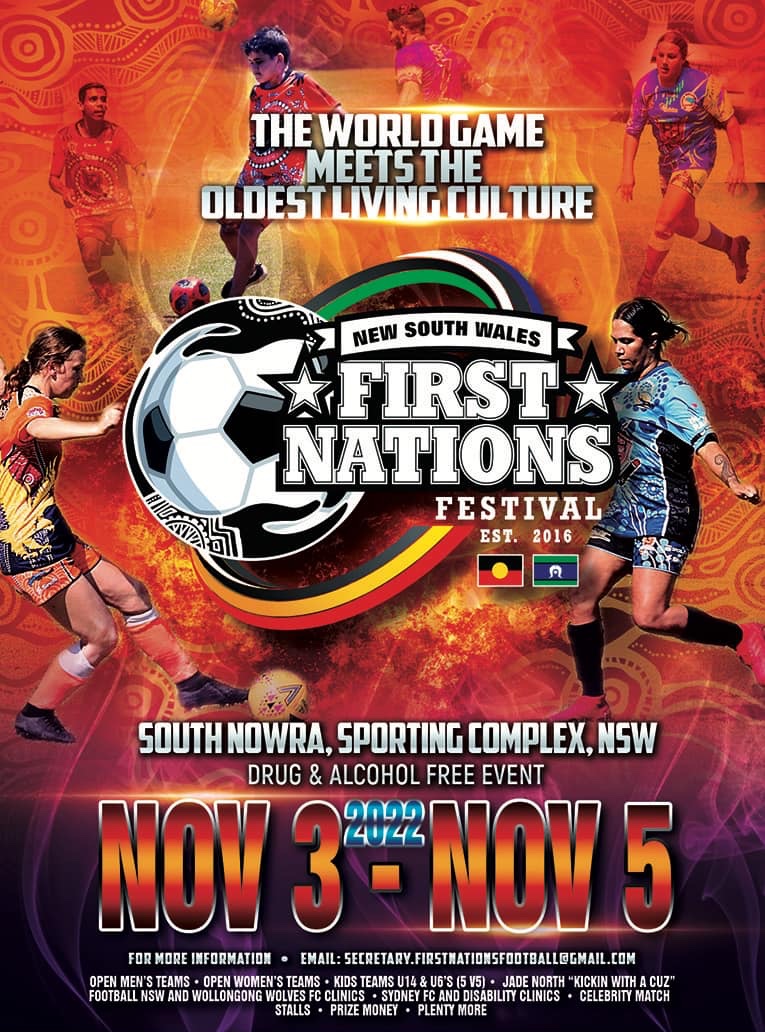 Express your interest in the First Nations Festival 2022