We respect and acknowledge the Darkinyung people past and present on whose land we live and enjoy today.
We cherish and nurture our youth with knowledge and wisdom through life's future pathways.
Bara Barang
(in Darkinyung language, 'make tomorrow')
builds and delivers specialised services to empower Aboriginal young people with cultural affirmation and the connection to cultural education, employment and training.
Our ancestors from all over this great land we now call Australia, grew in peaceful harmony with Mother – an enduring bond honoured through ritual and lifelong devotion to her laws.
Then some 230 years ago, people from foreign lands came here "wrong way" infiltrating the stream of life flowing from the Dreaming, creating a strong turbulence and disturbing the calm.
This is our story as much as it is the story of the newcomers.
Acceptance of a shared story – a story that has transformed our being forever - calls us to reconcile our place in a new world reality.​
Bara Barang is committed to helping Aboriginal people shape their identity and culture and invites us to cast ourselves in a new light, to share our stories and live it up.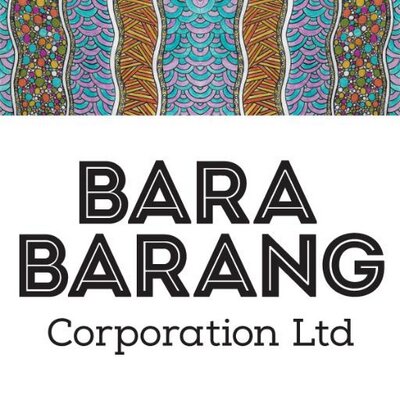 The meaning behind the Bara Barang logo is acknowledging the Land in the cross hatching, the Water Ways and the Ocean represented by the half-moon cross hatching in blue and the dotting represents our connection with the Mirrabooka, our star world. The white lines that run through the design are the spirit of our people and ancestors who have journeyed through these lands.
Mount Yengo - High Cathedral – is a natural feature of immense spiritual significance to Aboriginal peoples. Not far from Wollombi village silently stands this sacred mountain where the great creator spirit, Baiame, descended from the Mirrabooka with Giong the Whale.
After Baiame created all things, including the first Bora ground, he stepped back into the sky world from Mount Yengo.
Giong the Whale bestowed the kinship system upon the people, which taught them how to relate to each other and stipulated roles, responsibilities and obligations to one another and land. After Giong's work was done, he retreated to the sea.
The annual whale migration north reminds us of the importance of maintaining good relationships with all our family members and everyone in our community. The whale symbolises all the values of the kinship system, which determines our behaviour to others.
in Darkinyung language, means 'make tomorrow'. We share the wisdom, spirituality and customs of Aboriginal people through innovative cultural, employment, training and career pathway programs.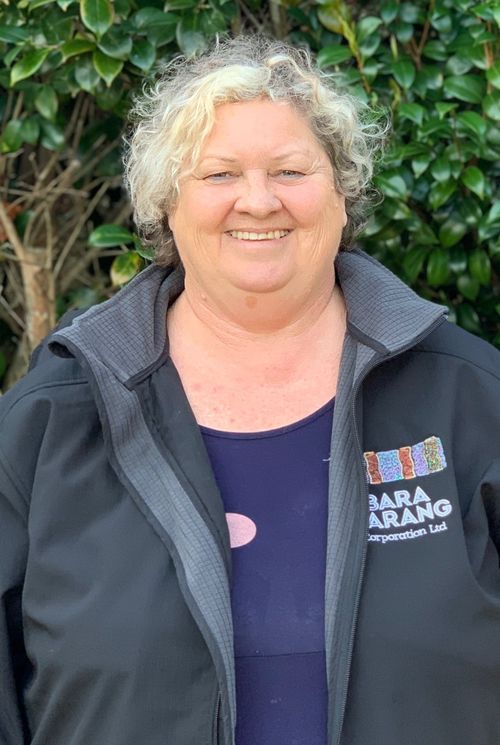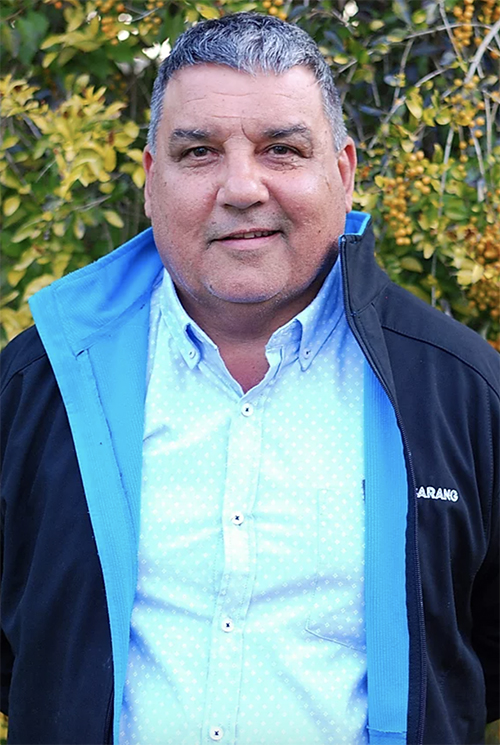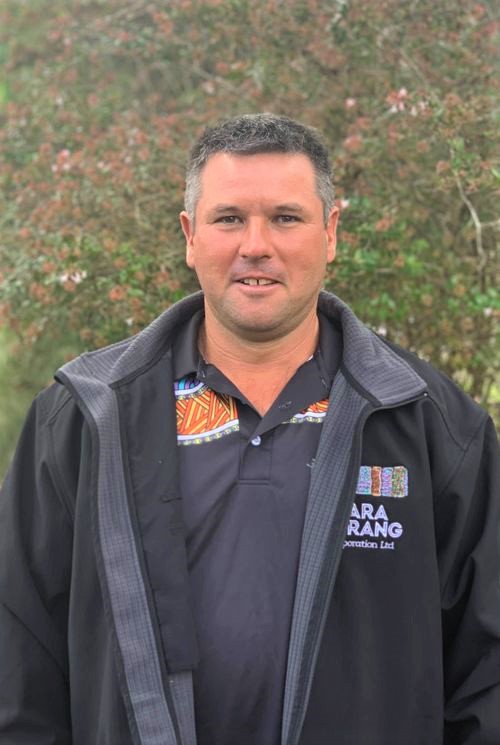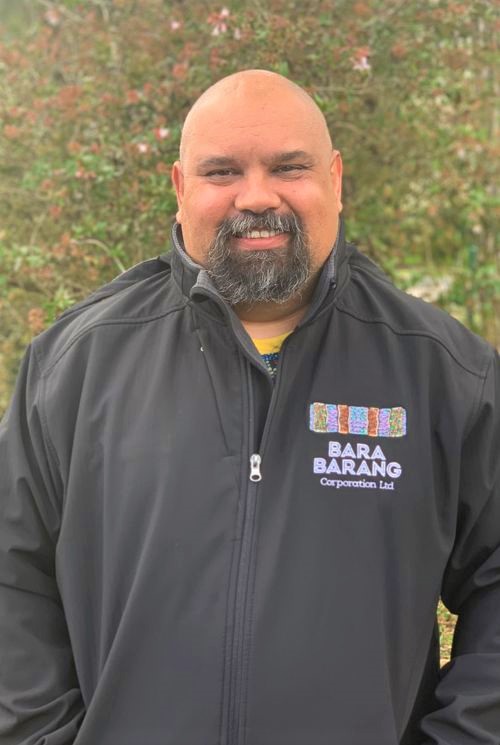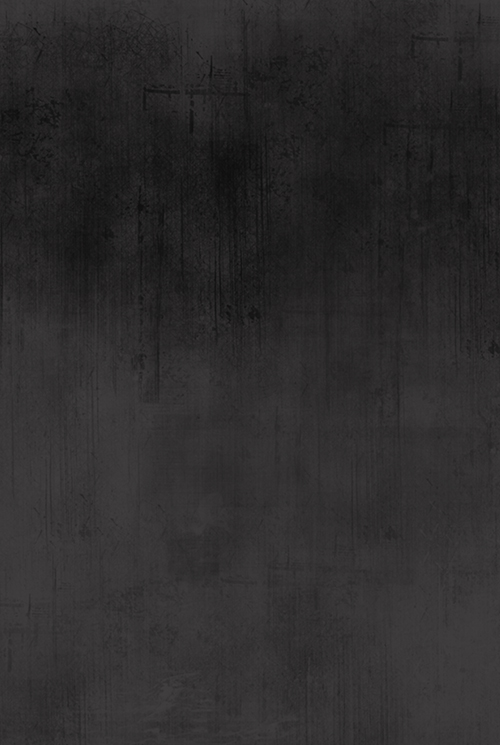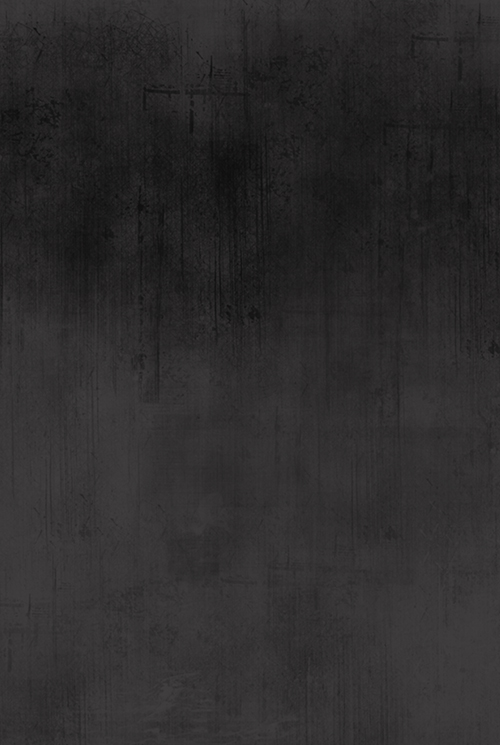 Our work is made possible by a  community of supporters. Thank you: